Buy any of item now and pay later through EMI.
Huge Set of Chairs in Single Place
Buy any of item and pay later through EMI.
Lamps, Lights & Other Home Decors
Decorate at $19
Free shipping available for purchases more than $80 for all countries.
Most Popular Categories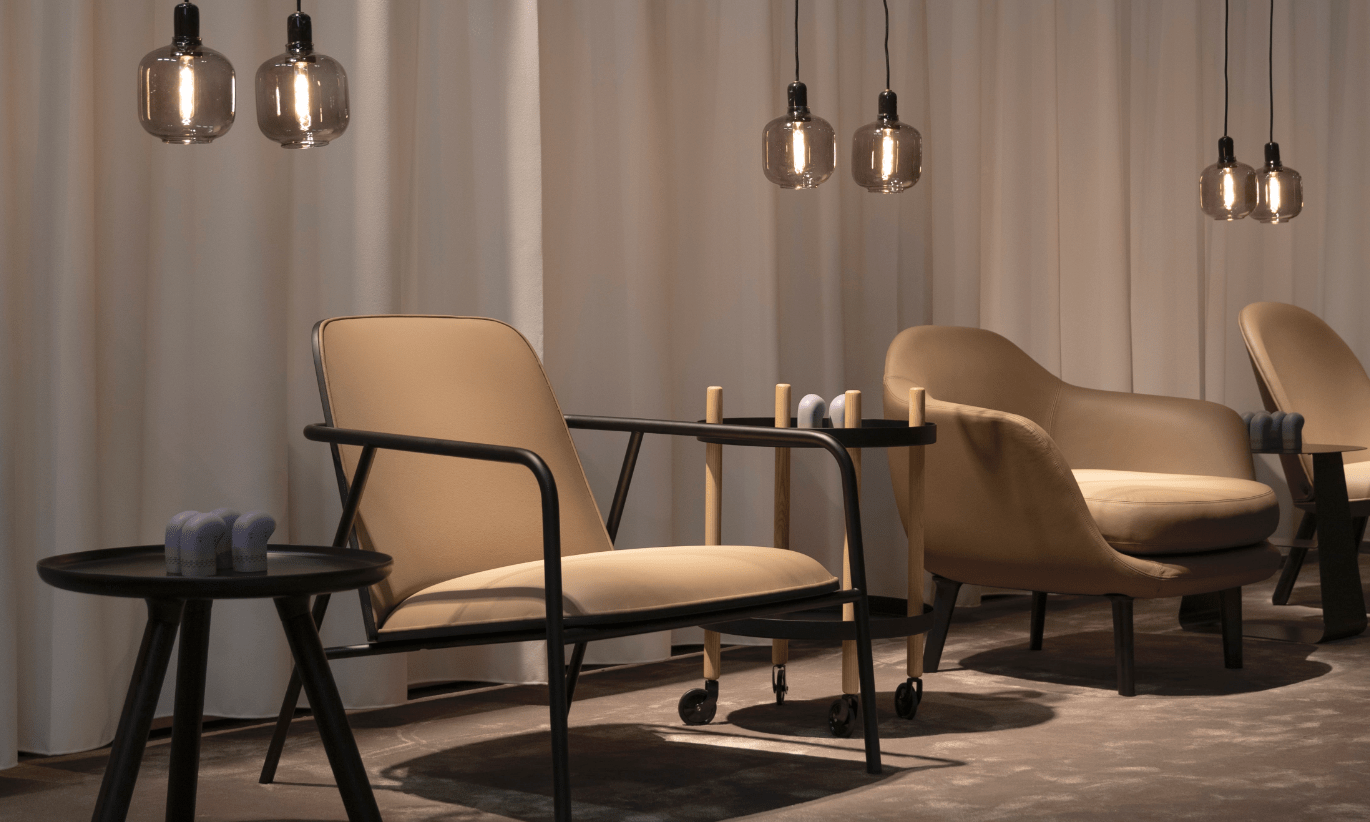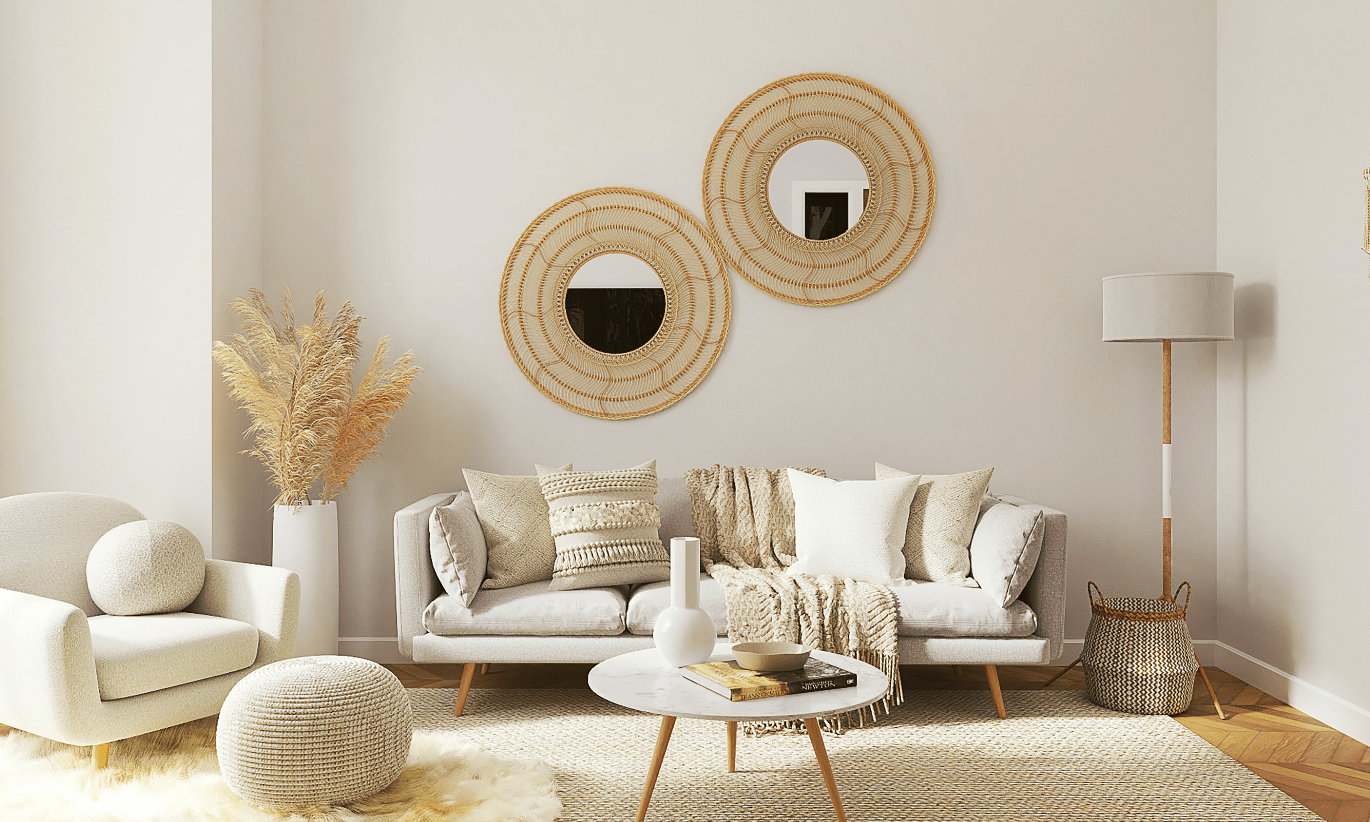 70% off on limited sofas
Phasellus id ante magna. Morbi eu magna molestie, congue ligula ac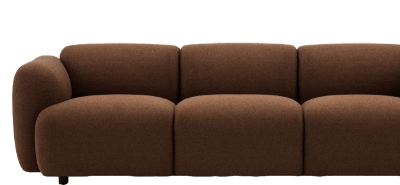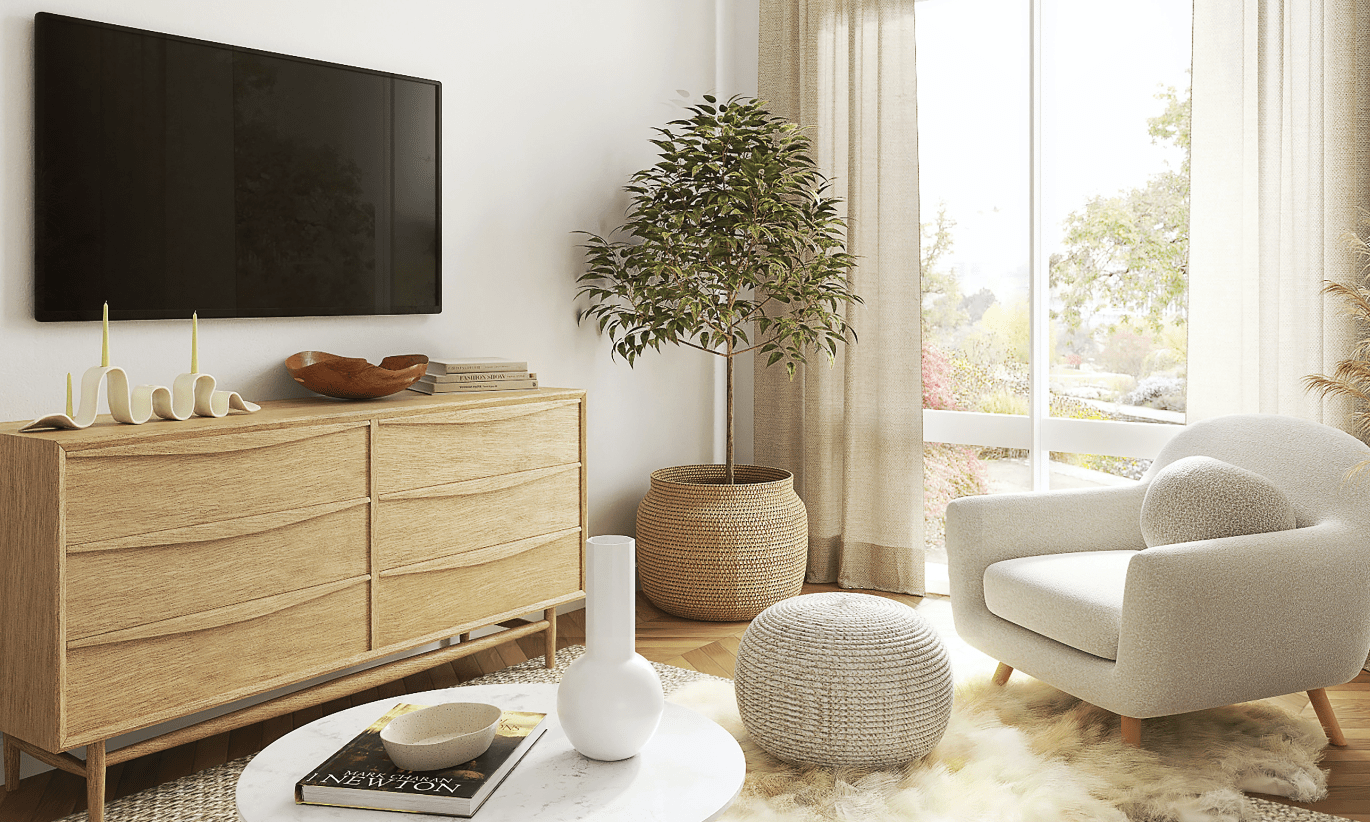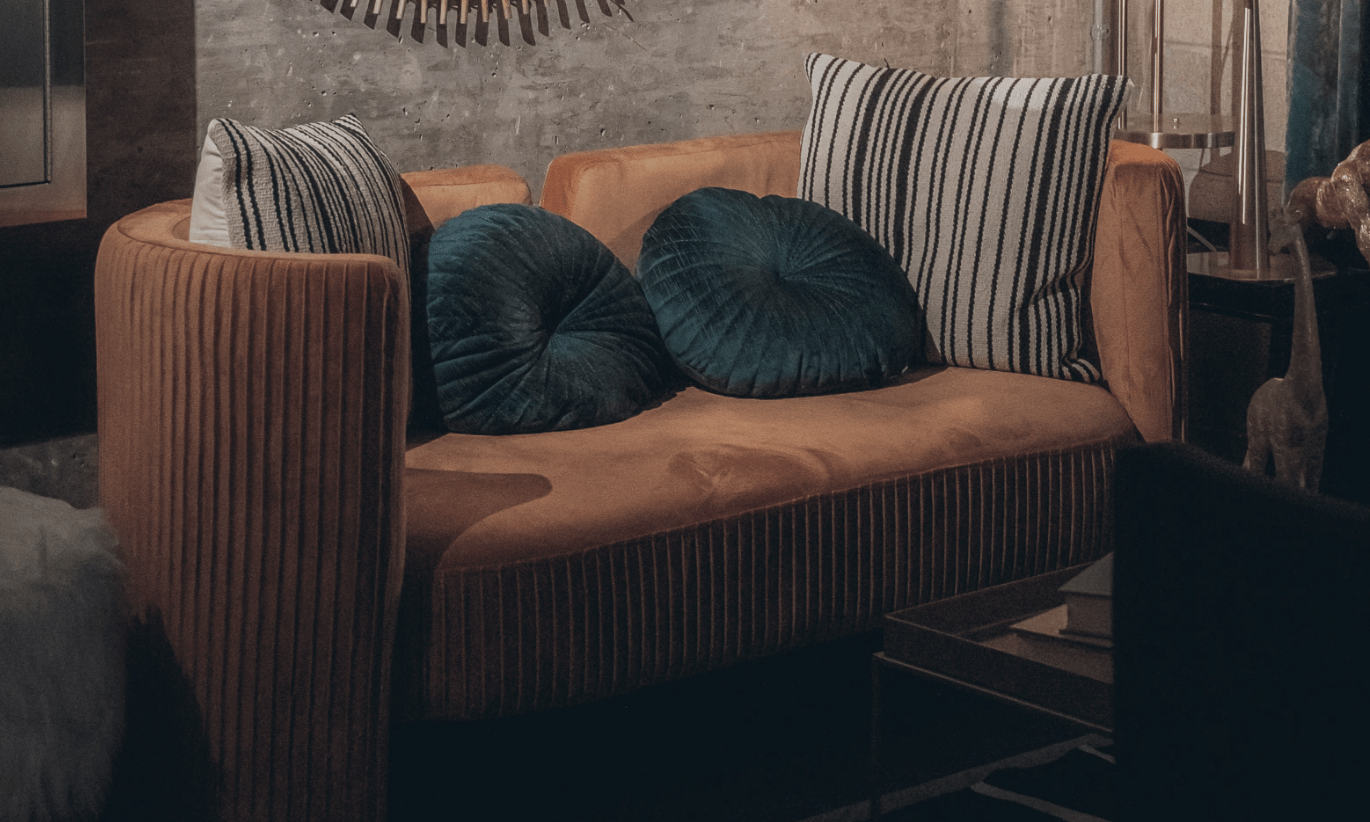 Make Your Living Room Awesome
Explore Categories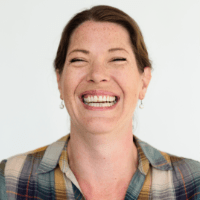 Items in Real World
View the products on instagram posts to feel who it goes in real world.